Plastic
In 2014, the yearly production of plastics rose at 311 million of tons, and the forecasts reach 933 million of tons by 2050. For the past decades, China has imported most wastes from the EU and the US to recycle them. But since the beginning of November, China decided to stop most of these imports in order to treat their own wastes first. The current problem is that no other country/economic zone has the appropriate structures to welcome as many wastes, particularly plastics. In addition to overcrowded dumpsites, many countries are throwing away their wastes in the oceans, what led to the formation of an eighth continent, made of plastic wastes.
From there you can see some environmental and health issues, linked to our plastic over-consumption. We (industry and consumer) are real players in the outer package issue of our economic system. Faced with this situation, two options remain: recycling or creation of new materials. We wrote some articles about the growing number of companies innovating in recycling, to give an added value to plastic. So in this article, we decided to zoom in on some startups or companies currently working on cleaner and innovating materials. Indeed, they try, through research, to develop new processes aiming to replace plastic in the future. For all that, it is only the beginning for these innovations, and most of these companies are only projects, but their products are on the right way to give us true alternatives to plastic.
French company specialized in the manufacture of bottles and flasks, Lys Packaging created a 100% green plastic bottle, using bagasse (from sugarcane). Thanks to that, no more oil-based material in your bottles ! These bottles are 100% compostable and recyclable ! The idea now is to find a coherence between the container and the contents, as the founder explains: for example, for an olive oil bottle would be manufactured with olive stones. Thus, a real circular and durable process would be created. The concept is to be declined with different natural materials such as shellfishes, grape pips… The goal of the project is to use 100% of the materials used in the process, so it is in line with the development of circular economy.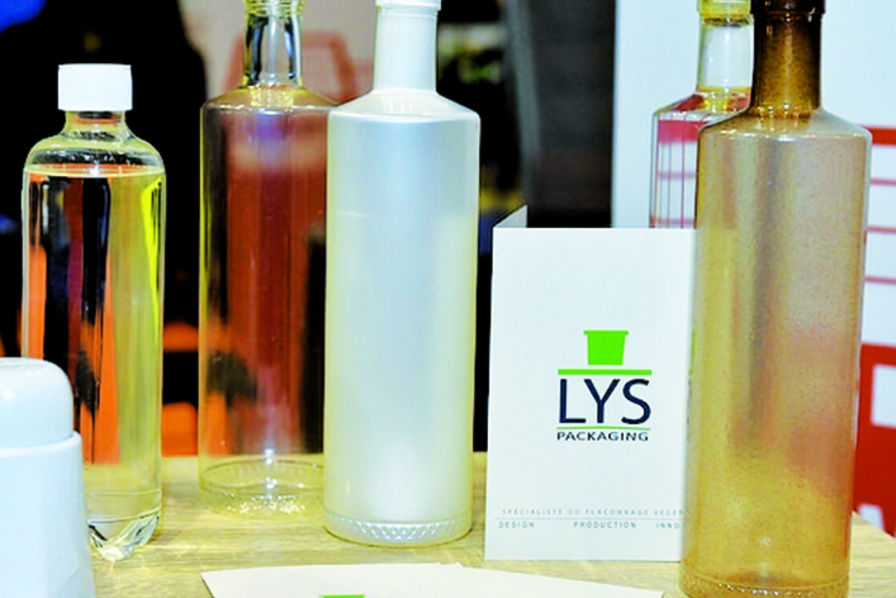 Imagine you drink a bottle of water, and instead of throwing it, you eat it ? This is the product that the startup Ooho is currently developing: a 100% edible and compostable packaging. Plastic bottles over ! The product looks like a plastic sachet, but can be eaten or used to make compost at home. Of course, there is zero plastic used during production. Currently, they are talking about openings in sport industry, because the size of their sachet is perfect for the little doses you have to take during a marathon for example. The product is not commercialized yet, but the startup participates in exhibitions about innovation to talk about their project and try to get new investors to increase their researches.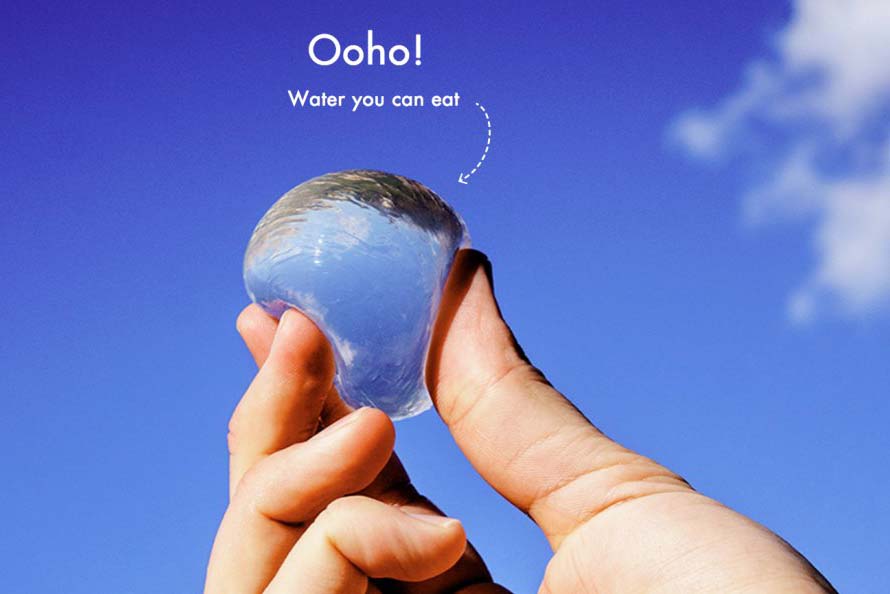 Everyday, when you have a take-away or a meal from the supermarket,  you get new plastic or wood cutlery every time, right ? Now imagine that you can eat this cutlery, so you do not produce any waste, great isn't it ? Bakeys is a new-born Indian company manufacturing edible cutlery. The founder accuses the health reliability of plastic cutlery, they can be dangerous for our health, because highly chemical and dangerous products are used during the production. They ended up with cutleries, made with sorghum flours, rice and wheat. You can even choose how your cutlery tastes. With no preservatives or chemical products, this cutlery is a very nice alternative to plastic.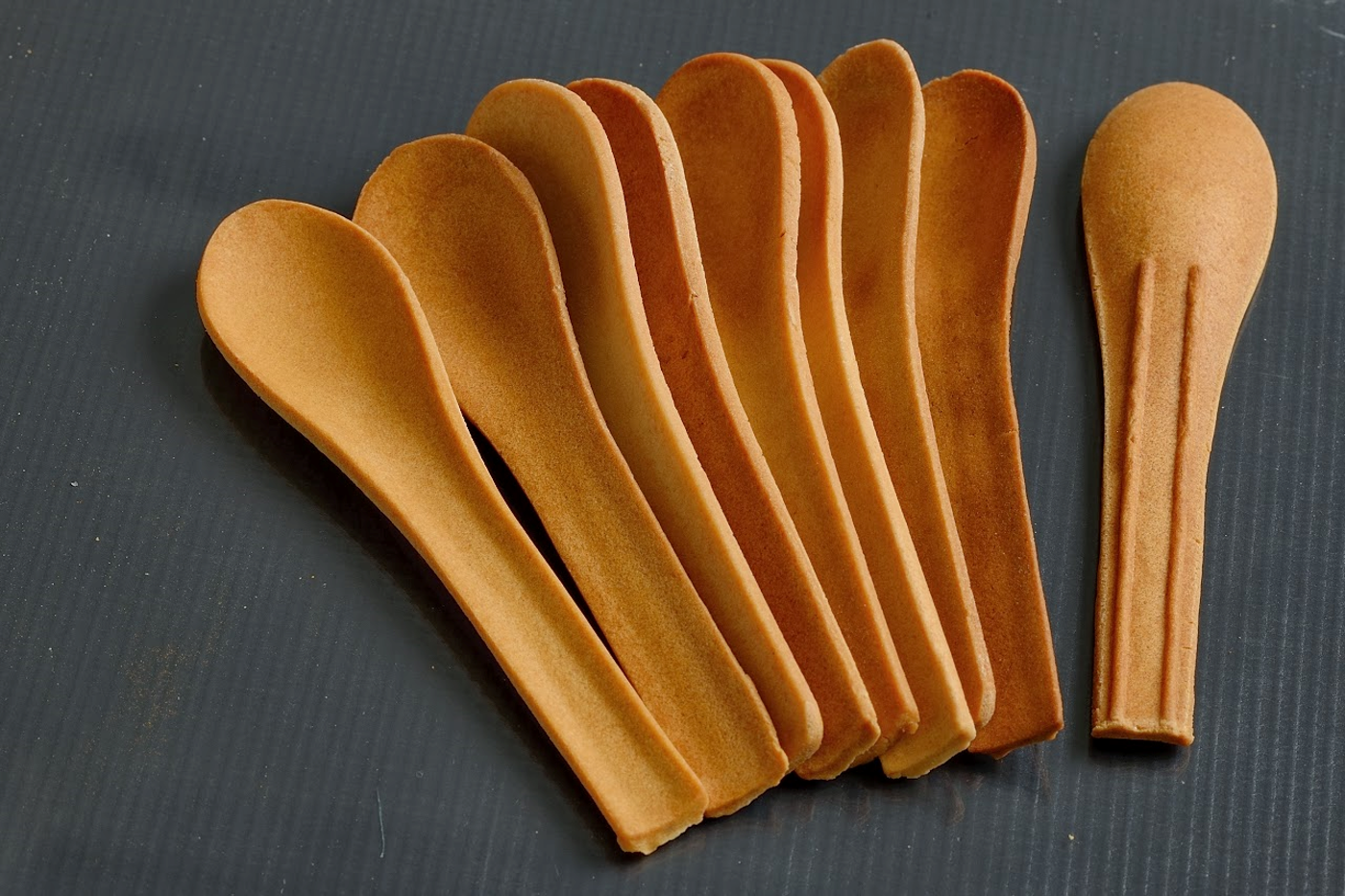 Evoware is an Indonesian startup. The observation where they started is simple: Indonesia is the second contributor to ocean pollution, and 70% of it are food and beverages packaging. Moreover, seaweed farming is in overproduction, so the farmers have very small incomes. Like that, they had the idea to produce edible and compostable food packaging. The company already proposes to produce small customized quantities, but prices are still high compared to traditional packages. In this way, they really put the emphasis on research, to optimize the new products.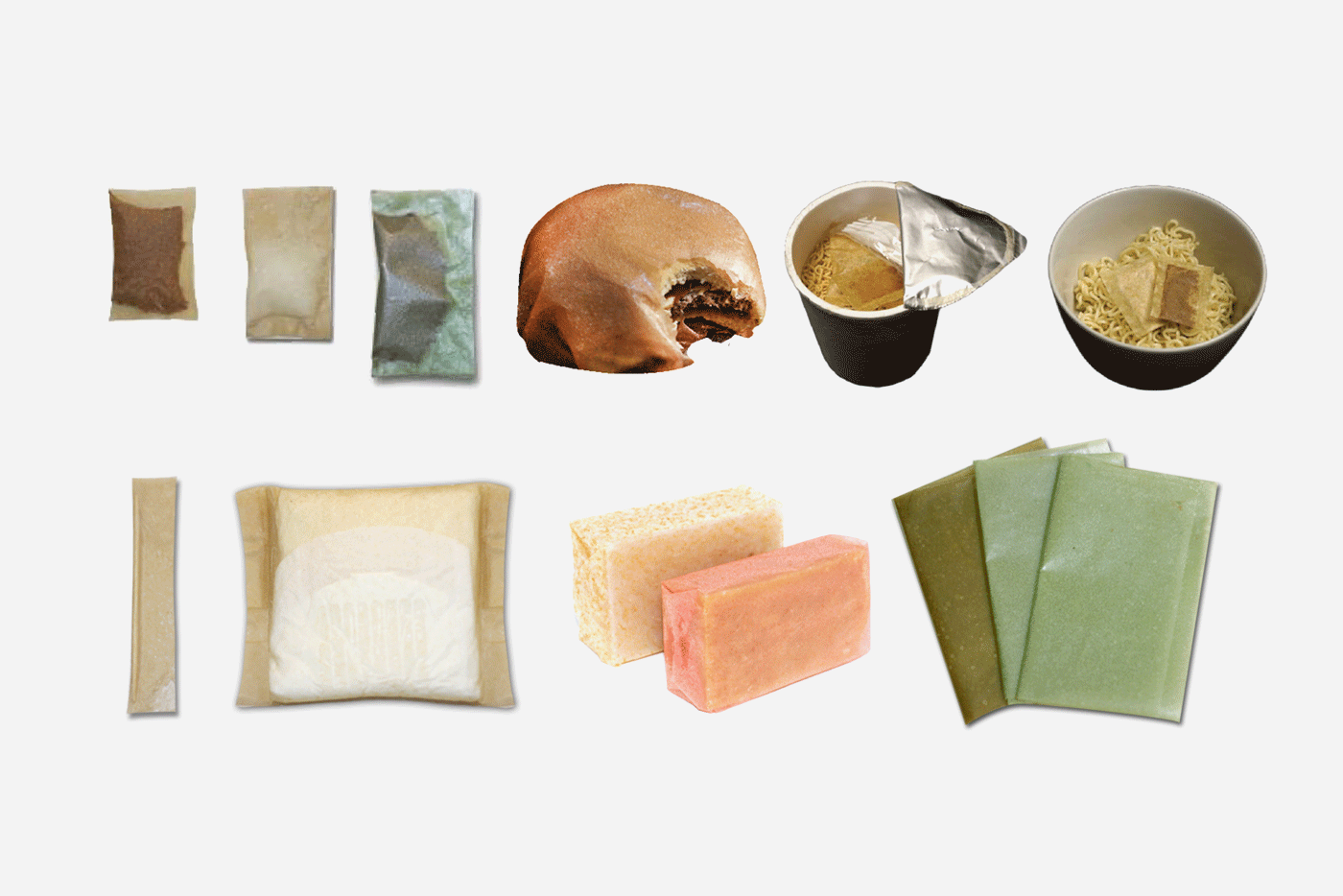 Even if these projects are just at the beginning, they bring new ideas and they are necessary to create materials of the future. It is also important to talk about these nice projects, so they can be helped. The world in which we are living and the economic system are not sustainable, so everyone has to find new ways of production and consumption to invert the trend. These innovations are part of the small steps we make to have a better world.
WEBSITES OF THE PROJECTS:
–> LYS PACKAGING – https://www.lyspackaging.com/
–> OOHO – https://oohowater.com/
–> BAKEYS – https://www.bakeys.com/
–> EVOWARE – https://www.evoware.id/