The emergence of young activts take place in a context where the current situation of global warming is more alarming than ever. In fact, the planet is warming from south pole to north pole. The situation has been getting worse for years and people are starting to notice it increasingly. Despite this catastrophic situation, we continue to produce greenhouse gases. There are many facts, such as the melting of the ice in both poles or the number of glaciers which is constantly decreasing due to global warming. Global sea levels are rising more than 4 millimeters a year. Some species like mosquitoes, jellyfish are thriving while other species are in extinction. Precipitations has increased around the globe. This situation is like a SF movie about the end of the world, but in fact it's our reality.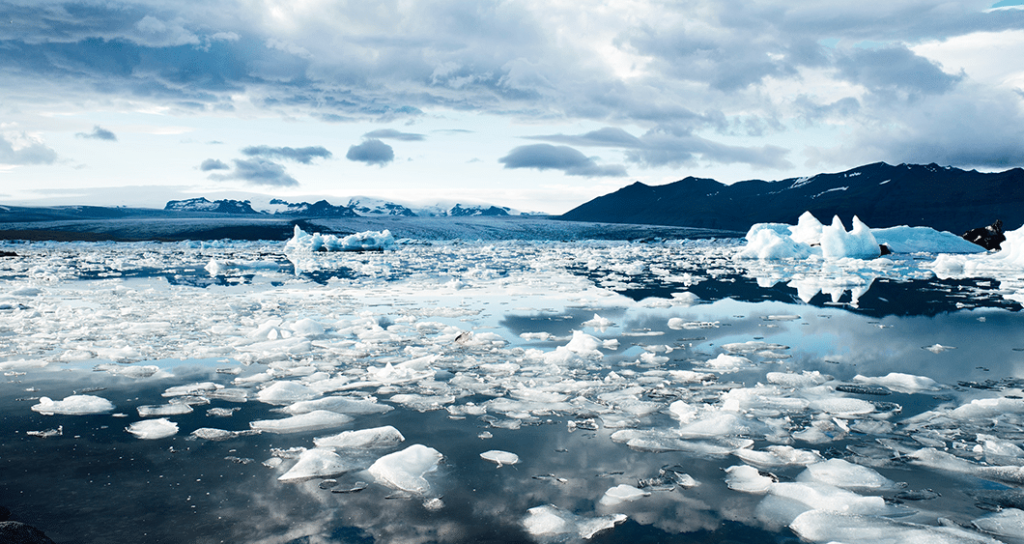 Despite the many current climate problems, governments and big companies are not putting in place the necessary measures and continue to act as if nothing happened. Dissatisfied with this situation, many activists are campaigning for the environment. Among these activists emerged across the world a lot of group of young students who wanted to make a difference. Among these student activists is a 15-year-old Swedish girl named Greta Thunberg. She's known because one day she skipped school, sat down outside the Swedish parliament and inadvertently kicked off a global movement.
A movement that is spreading around the world.
This movement of young activists criticizes global governments and big companies for harming the environment and thus not respecting the planet. The planet they will live in from their predecessor will be devastated and that is what they are afraid of. That is why this youth is angry and militant, even if it means not going to school. These movements are taking place in several countries around the world, in Sweden, France, England… The objective is to open the eyes of governments and large to push them to take radical measures to reduce the destruction of the environment and the planet. In England, 30 students will present their recommendations to ministers after the summer, which means these young people start being taken seriously by governments. In fact, these students striking from school in the UK and around the world have pushed public concern to record levels over the climate emergency.
Our situation is catastrophic, we must some reliable measures and apply them. Many countries are beginning to ban the use of disposable plastic bags or plastic straws, and some even have a zero-waste policy. However, that's not enough, all countries must respect our planet. Young people want to have a world back where they can live and have children without thinking about a future compromise by human activity.
SOURCES :
Breaking: Across the globe, students go on strike to demand climate action
https://www.cieau.com/rechauffement-climatique-leau-en-danger/
https://www.theguardian.com/world/2019/mar/11/greta-thunberg-schoolgirl-climate-change-warrior-some-people-can-let-things-go-i-cant
https://www.theguardian.com/environment/2019/jun/12/young-people-advise-uk-hitting-net-zero-emissions-in-2050
https://www.theguardian.com/commentisfree/2019/jun/11/youth-activists-demand-urgent-action-political-establishment-failing-them
https://www.nationalgeographic.com/environment/global-warming/global-warming-effects/