Manufacturer and distributor of bags and packaging
Direct Imex specialises in the manufacture and distribution of reusable and customisable bags and packaging. Manufacturer and Distributor we are based in Vietnam since 2015, we guarantee our customers a tailor-made service, so that they can benefit from advertising bag, industrial or ecological packaging of their choice. We manufacture advertising bags and customized packaging, in your image to meet your needs as quickly as possible.
The know-how of our factories and our experience in the fields of bagging and packaging offer you a wide choice of bags and packaging. The flexibility of our production sites also allows us to respond to small requests in bags and packaging, by adapting the manufacturing and transport times of your supplies. Our presence in Vietnam offers you complete control from the production line to the shipment of your goods to your place of delivery.
You have the choice among different products (cotton bag, shopping bag, advertising bag ...), available at low prices and from 1000 pieces only!
Reusable bags and Packagings
Manufacturer of packaging and bags for professionals
The Major assets of Direct IMEX
Direct Imex is one of Vietnam's leading manufacturers and distributors of bags and packaging. We develop, produce and customize the printing of our bags and packaging for all uses: convenience, food, pharmaceutical, luxury trade... Direct Imex manufactures a wide variety of recycled plastic bags and packaging and industrial and food packaging. 
Direct Imex adopts an environmental and ecological position by developing a range of innovative bags and 100% biodegradable and compostable packaging. Our quality bags, made of zero-waste recycled material, accompany our ecological recycling procedures with the protection of the environment and the use of recycled manufacturing residues.
We offer a wide range of recycled shoulder bags and carrier bags, ranging from simple shopping bags to customized advertising bags, production adapts to your needs and demands in bags and packaging for professionals.Our factories make the reusable bag of your choice with access to a minimum of  1000 pieces for bags with standard format. 
---
Our support and good understanding of your request offers you a wide choice in packaging and reusable bag.Direct Imex draws on its experience as a manufacturer and distributor in South East Asia. The Direct Imex Vietnam efficiency ensures you the quality of the customer follow-up and makes you benefit from factory prices, a quality management service, while proposing you a free accompaniment in your steps has the export of your goods. Vietnam benefits from advantageous customs discounts and gives you access to very attractive prices for your orders in bags and packaging.
---
Direct Imex Vietnam is part of an environmentally friendly approach and offers a range of recyclable bags made from 100% recycled polypropylene made in Vietnam. Our factories respect the GSV, SEDEX, ISO 9001 standards and certificates and hold the BSCI (Business Social Compliance Initiative) approval which ensures a management respectful of ILO (International Labour Organization) conventions, collaborating with Direct Imex means ensuring you complete satisfaction in your needs for inexpensive bags with irreproachable quality for your reusable bags at the best price as soon as possible.
---
Consulting & Audit: Direct Imex
Sending samples

Production monitoring

Quality control

Logistics management/ Freight forwarder
"Direct Imex ensures a tailor-made follow-up adapted to each client in order to best meet his expectations."
Rates for product inspections and factory audits
7 Nov 2018
A new threat for the planet : Jair Bolsonaro's dangerous environmental program
As Jair Bolsonaro became the new president of Brazil on Sunday 28th October, fears are growing especially regarding the protection of the environment under his presidency. The international community -except some other countries run by climate sceptic- as well as many Brazilian people fear that it will at least harm a lot (and at worst destroy) the environment in Brazil and all around the world. His new presidency may endanger even more global balance by making climate change accelerating above the 1,5°C limit set by the latest IPCC (Intergovernmental Panel on Climate Change) report. Let's take a closer look at what he plans and what it could mean for Brazilian and global environment. Firstly, regarding Brazil ecosystems and…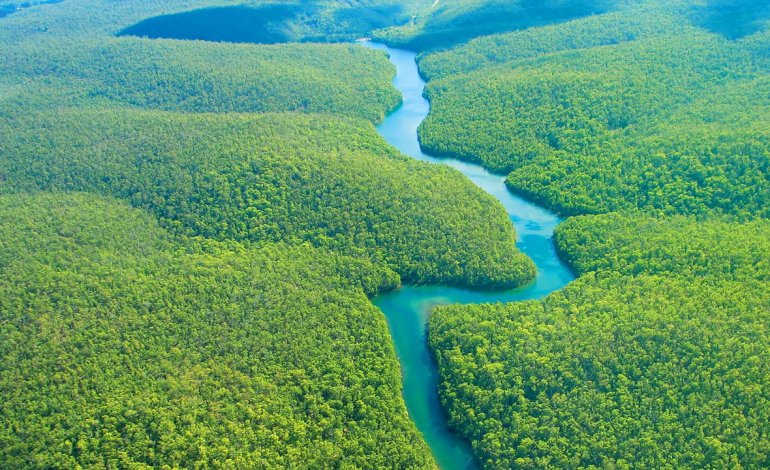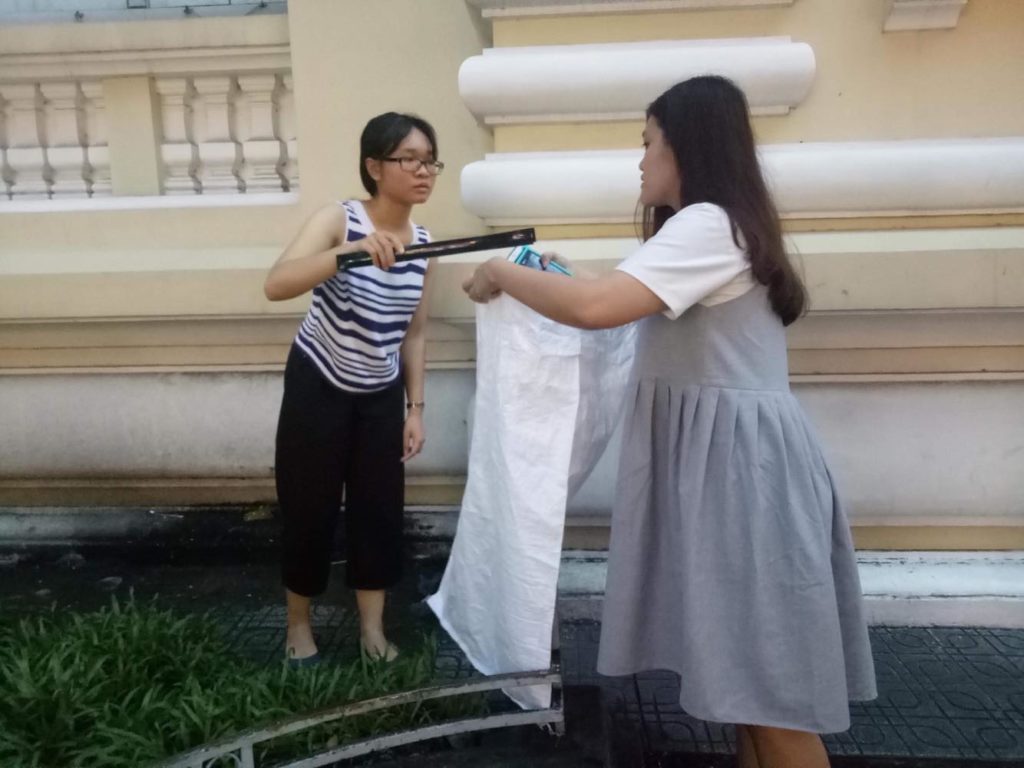 24 Oct 2018
The straw collection : focus on local initiative to protect the environment
As you may have seen on our Facebook (click here) or Instagram page (click here) , we took part in a plastic straw collection two weeks ago, organized by Zero Waste Saigon and at the benefit of the artist Benjamin Von Wong, whose work aims at raising awareness about plastic pollution. We wanted to find out more about it, so we interviewed Klara, who works at Zero Waste Saigon. Let's learn more about this operation and the company!  Who took the initiative of organizing the collect? The artist or Zero Waste staff? The founders of Zero Waste Saigon took the initiative of contacting the artist because they knew about his work and liked it very much. Then Benjamin…
9 Oct 2018
The green carpet award 2018 : focus on sustainable fashion
As the green carpet award were held three weeks ago in La Scala in Milan to close the fashion week, let's look back and learn more about sustainable fashion. First, this event -the green carpet award- is brand new, since its first edition was held in 2017! It was partly organized by the founder of Eco-Age (Eco-Age is a specialist in sustainability and communications consultancy), Livia Fifth, to encourage and internationally recognize sustainable fashion. She benefited from the help of many well-known high-fashion houses, such as Valentino, Prada or Gucci, who were really committed to this event and disclosed their emerging green labels to raise awareness about sustainable fashion. It also aims at rehabilitating ancestral craftmanship, such as cobblery,…