Manufacturer and distributor of bags and packaging
Direct Imex specialises in the manufacture and distribution of reusable and customisable bags and packaging. Manufacturer and Distributor we are based in Vietnam since 2015, we guarantee our customers a tailor-made service, so that they can benefit from advertising bag, industrial or ecological packaging of their choice. We manufacture advertising bags and customized packaging, in your image to meet your needs as quickly as possible.
The know-how of our factories and our experience in the fields of bagging and packaging offer you a wide choice of bags and packaging. The flexibility of our production sites also allows us to respond to small requests in bags and packaging, by adapting the manufacturing and transport times of your supplies. Our presence in Vietnam offers you complete control from the production line to the shipment of your goods to your place of delivery.
Our qualified factories all carry out a quality control which Direct Imex aims at being irreproachable.
7 Nov 2018
A new threat for the planet : Jair Bolsonaro's dangerous environmental program
As Jair Bolsonaro became the new president of Brazil on Sunday 28th October, fears are growing especially regarding the protection of the environment under his presidency. The international community -except some other countries run by climate sceptic- as well as many Brazilian people fear that it will at least harm a lot (and at worst destroy) the environment in Brazil and all around the world. His new presidency may endanger even more global balance by making climate change accelerating above the 1,5°C limit set by the latest IPCC (Intergovernmental Panel on Climate Change) report. Let's take a closer look at what he plans and what it could mean for Brazilian and global environment. Firstly, regarding Brazil ecosystems and…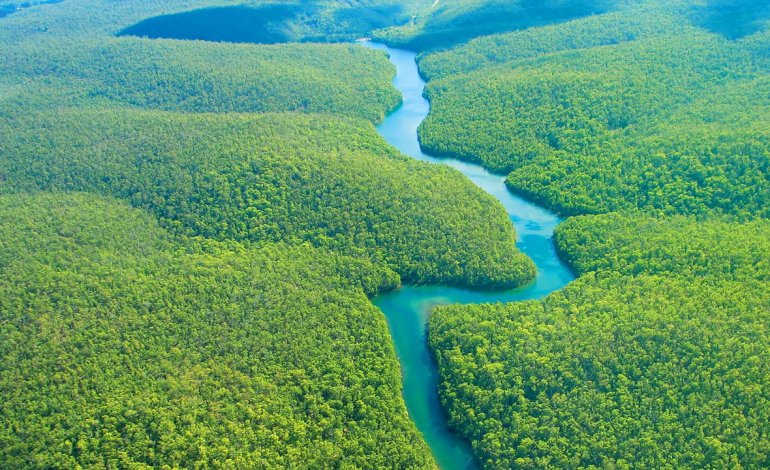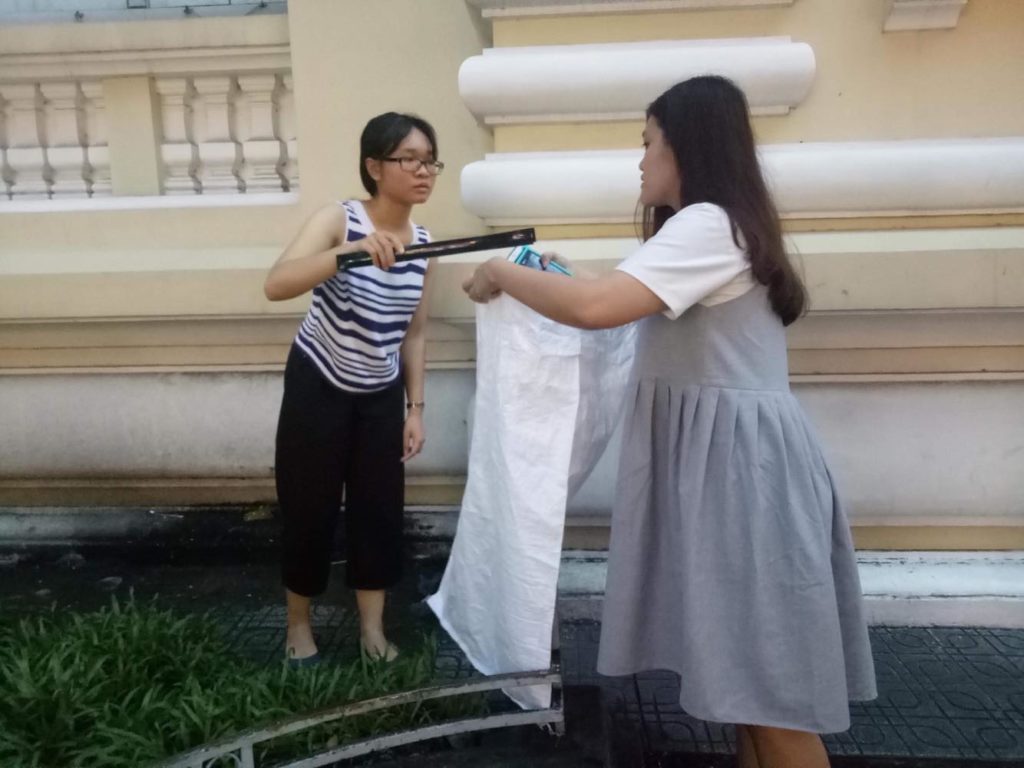 24 Oct 2018
The straw collection : focus on local initiative to protect the environment
As you may have seen on our Facebook (click here) or Instagram page (click here) , we took part in a plastic straw collection two weeks ago, organized by Zero Waste Saigon and at the benefit of the artist Benjamin Von Wong, whose work aims at raising awareness about plastic pollution. We wanted to find out more about it, so we interviewed Klara, who works at Zero Waste Saigon. Let's learn more about this operation and the company!  Who took the initiative of organizing the collect? The artist or Zero Waste staff? The founders of Zero Waste Saigon took the initiative of contacting the artist because they knew about his work and liked it very much. Then Benjamin…
9 Oct 2018
The green carpet award 2018 : focus on sustainable fashion
As the green carpet award were held three weeks ago in La Scala in Milan to close the fashion week, let's look back and learn more about sustainable fashion. First, this event -the green carpet award- is brand new, since its first edition was held in 2017! It was partly organized by the founder of Eco-Age (Eco-Age is a specialist in sustainability and communications consultancy), Livia Fifth, to encourage and internationally recognize sustainable fashion. She benefited from the help of many well-known high-fashion houses, such as Valentino, Prada or Gucci, who were really committed to this event and disclosed their emerging green labels to raise awareness about sustainable fashion. It also aims at rehabilitating ancestral craftmanship, such as cobblery,…