BAGS & PACKAGING MANUFACTURER | WHOLESALE SUPPLIERS & EXPORTERS
Are you looking for a packaging supplier? Direct Imex is the specialist in the manufacture and distribution of reusable and custom bags and packaging.
Based in Vietnam since 2015, ​​we provide all types of packaging based on your demands. No matter what industry or custom packaging you're seeking, you'll find the right solution at Direct Imex.
Custom Reusable Bags
Eco Friendly Bags
Luxury Packaging
Eco Friendly Tableware
Goodies
Profesionnal Packaging
We understand that packaging is an important way of communication between your product and your company. We are happy to listen to your demand and work with you closely to ensure you will get your ideal packaging at the best prices.
With us, you can stay eco-friendly, stylish, and save more money in the long run.
Our Best Selling Products
For more information or to make an order, please contact us at:
+84 9 34 03 79 69
Lun-Sam, 9:00-19:00
64 Street number 37, Khu D, KDT An Phu- An Khanh, An Phu District 2,
Ho Chi Minh City 713386
Vietnam
18 Oct 2021
7 Reasons to Switch to Eco-Friendly Food Packaging
As the world calls to go green, it is time for F&B businesses to incorporate eco-friendly food packaging. Find out how it can help your business to stay viable in this ever-changing world. RELATED: [title of Direct Imex blog, linked] Why We Love Eco Food Packaging More than ever, consumers are backing firms that adopt environmentally sensitive practices. As a result of increasing concerns about the planet's worsening conditions, today's customer is demanding green efforts. And they're willing to pay a bit extra for long-term sustainability! The eco trend is here to stay. And with governments around the world changing legislation to reduce and eventually stop single-use plastic, every company should embrace ecologically friendly practices such as using biodegradable…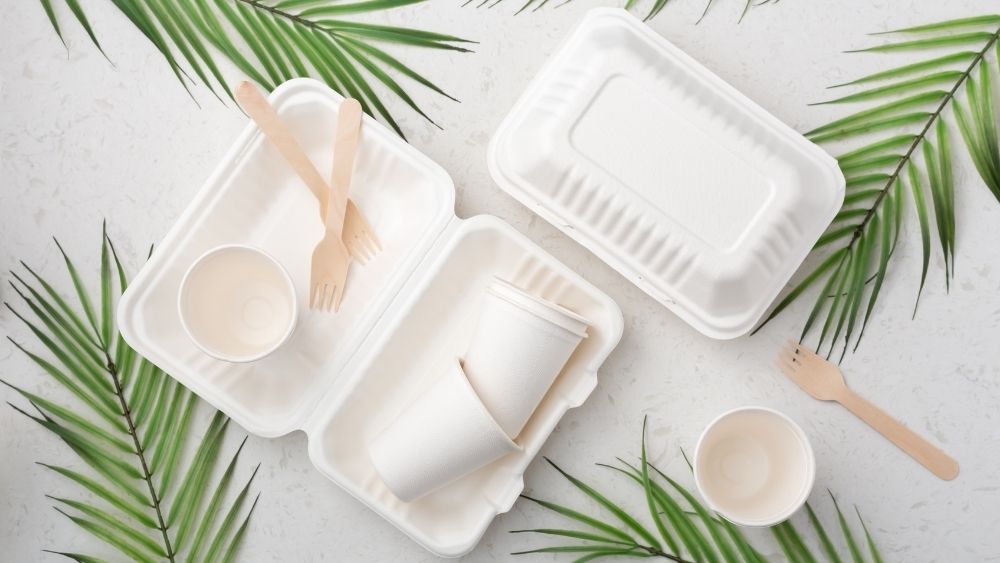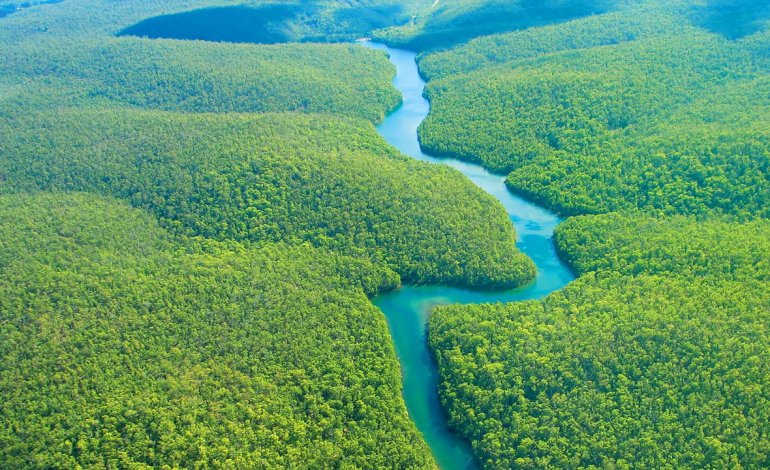 7 Nov 2018
A new threat for the planet : Jair Bolsonaro's dangerous environmental program
As Jair Bolsonaro became the new president of Brazil on Sunday 28th October, fears are growing especially regarding the protection of the environment under his presidency. The international community -except some other countries run by climate sceptic- as well as many Brazilian people fear that it will at least harm a lot (and at worst destroy) the environment in Brazil and all around the world. His new presidency may endanger even more global balance by making climate change accelerating above the 1,5°C limit set by the latest IPCC (Intergovernmental Panel on Climate Change) report. Let's take a closer look at what he plans and what it could mean for Brazilian and global environment. Firstly, regarding Brazil ecosystems and…
24 Oct 2018
The straw collection : focus on local initiative to protect the environment
As you may have seen on our Facebook (click here) or Instagram page (click here) , we took part in a plastic straw collection two weeks ago, organized by Zero Waste Saigon and at the benefit of the artist Benjamin Von Wong, whose work aims at raising awareness about plastic pollution. We wanted to find out more about it, so we interviewed Klara, who works at Zero Waste Saigon. Let's learn more about this operation and the company!  Who took the initiative of organizing the collect? The artist or Zero Waste staff? The founders of Zero Waste Saigon took the initiative of contacting the artist because they knew about his work and liked it very much. Then Benjamin…